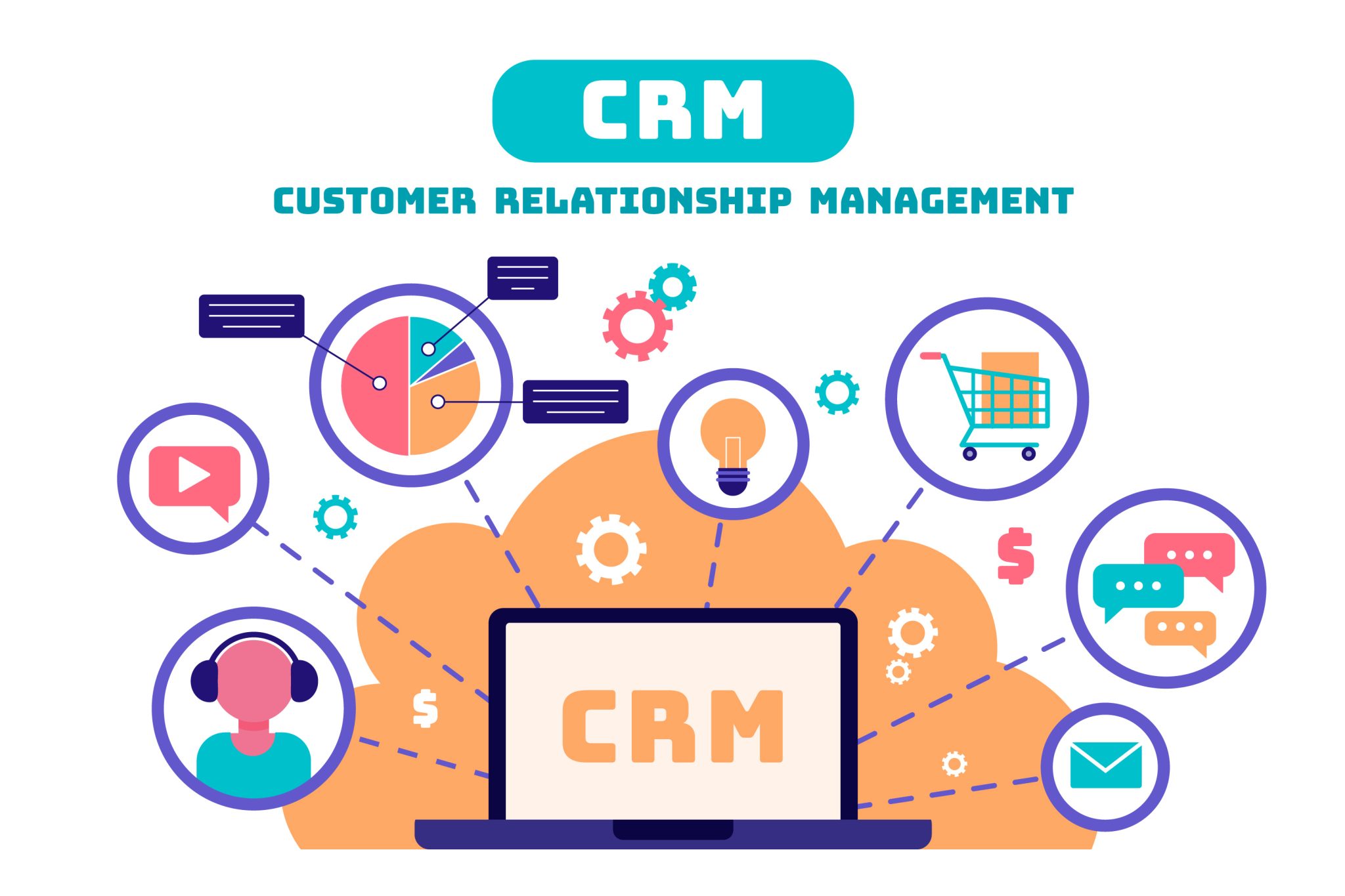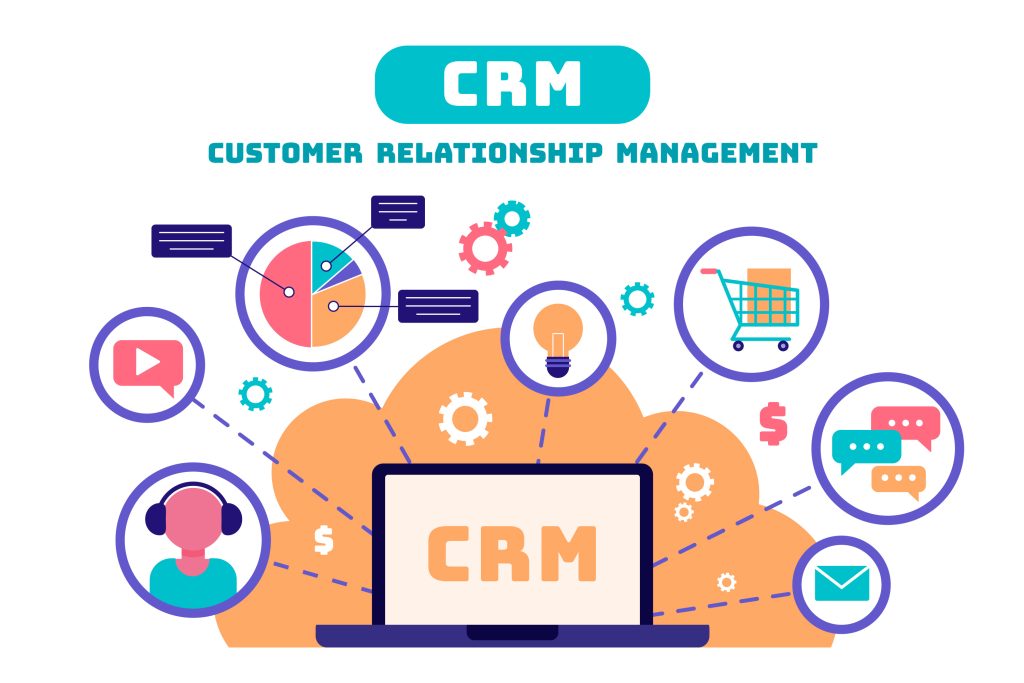 Software for managing invoices and CRMs are two crucial tools businesses utilize to manage their relationships with customers and their finances. Billing software is developed to assist businesses in creating and managing invoices. CRM software is created to help companies manage their customer interactions. This blog will review the benefits of billing and CRM software.
Streamlined Workflow
When using CRM and billing software together, businesses can improve their processes. With the help of integrated software, businesses can automatize the process of billing and generate invoices directly from CRM software. This can reduce the need for manual data entry, which is time-consuming and error-prone. Through streamlining workflows, businesses can reduce time and increase efficiency.
Improved Customer Experience
Through CRM software, businesses can improve their management of interactions with their customers. With billing software integration, companies can also give their customers an improved billing experience. Customers can access their invoices and pay them online, enhancing the overall experience. Through improving customer service, companies can boost loyalty and satisfaction among customers.
Real-Time Data
Through the integration of CRM and billing software, businesses can access live data on their finances and interactions with customers. This allows companies to make more informed decisions regarding their operations and manage their finances. Real-time information can assist businesses in identifying potential growth opportunities and trends.
Customizable Reports
Integrating CRM and billing software lets businesses create customized reports that provide insight into customer and financial information. Flexible reports can help businesses discover areas of improvement and make informed decisions about their business. Businesses can keep track of their progress and assess their progress and success.
Reduced Costs
By utilizing CRM and billing software, companies can lower their expenses. Automating the billing process decreases the requirement to enter data and the associated expenses manually. By reducing the amount of time spent on billing and managing finances, companies can dedicate resources to other aspects of their operations, such as developing products and marketing.
In the end, using billing and CRM software in conjunction can provide businesses with various benefits, such as a more efficient workflow and improved customer experience with live data, custom reports, and lower costs. Through the integration of CRM and billing software, companies can enhance their financial management and customer relations, which could result in increased productivity and growth.